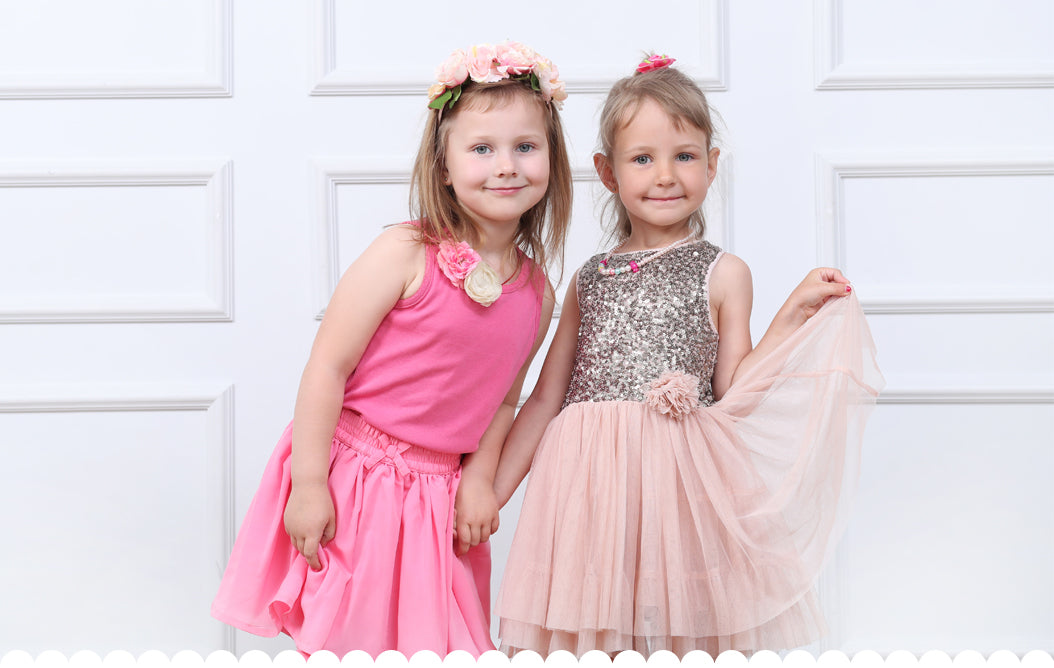 Customer Reviews

Lightning fast shipping and the dress is beautiful, well-made and even better than the photo. SO happy with my purchase!

Best company ever!! super fast delivery! Highly recommend to everyone. The quality of the item is absolutely amazing! Thank you so much for everything . Will buy again and again.

I am happy with my purchase, Thanks!

Absolutely adorable !! Immaculate condition, super fast shipping, got here before expected .! Thank you so much for going out of your way to make the holidays special! Happy holidays Highly recommend

Great Red Shoes! I know my doll's will be "Jazzy." Thank you for cute shoes.

Very pleased w/purchase as it perfectly completes an outfit! Nicely made and super quick delivery. A+++ Many thanks!!

I just wanted you too know how much i love this outfit for my julie doll. Thank you so much!

Great find! Exactly what I was expecting and they were shipped out so quickly! I will definitely be back for other products as needed!

Arrived safe and speedy. Very happy with purchases. Thanks so much!

My daughter loves this dress for her doll! Well made, great price and fast shipping! Look forward to buying again in the future.

Absolutely fantastic seller! I imagined that this item [Black Fur-trimmed Ice Skating Outfit] would be a piece of junk but I wanted it for my doll. I got it and the construction is superb -- excellent construction and seams are serged/finished so they will not ravel. I highly recommend this seller to purchase from. Beautifully packaged and I cannot say enough about the quality of the merchandise and construction. I will buy more clothes for my doll from this seller.

I am very happy with this adorable, very well made school outfit for our Kit doll. Thank you for your wonderful 5 star speedy service!!!

Wow these outfits are incredible! Thank you so much!

My doll clothes arrived safely and quickly. Thank you!

My daughter is so excited whenever she gets to choose a new outfit from EverEighteen... she loves the variety!

Just simply adorable. I love them. They are so well made and fit perfect

Amazing quality!!! Very pleased. Prompt shipping

Very cute outfit! Granddaughter will love it! Thank you!

Adorable doll bathing suit. My grand daughter will have lots of fun with this order. Thank you.

Excellent seller and item. Very well packaged. Super fast shipping. Pleasure to do business with. Highly recommended.

This Alice in Wonderland outfit is so cute, and very well-made. It's a perfect fit for my Gotz girl and she looks great in it.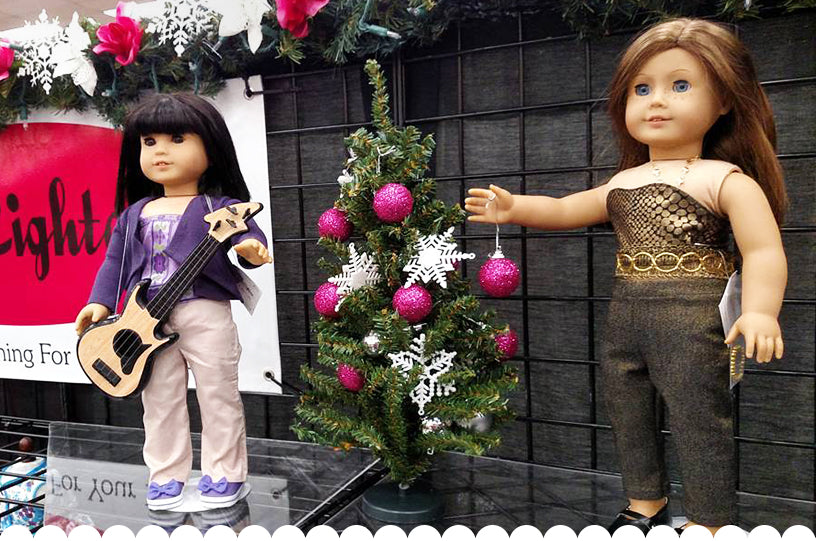 ABOUT US
Welcome to EverEighteen, your ultimate destination for all things 18" doll! We understand the joy and excitement that comes with owning an 18" doll, and we are dedicated to providing you with the best selection of products to make your doll's wardrobe, and accessories special and unique.

Our collection of doll clothing, shoes, and accessories are designed to fit most 18-inch dolls, including popular brands like American Girl, Our Generation, Madame Alexander, Journey Girls, Springfield, Gotz, and My Life. We offer a wide range of styles and designs to suit every taste, from cute and playful to sophisticated and elegant. Whether you're looking for a new dress, a pair of shoes, or fun accessories for your doll, we have it all. Shop with us today and discover something truly special.
READ MORE